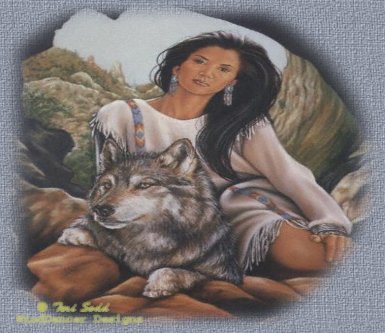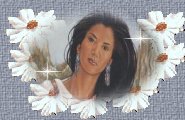 May the Warm Winds
of Heaven
Blow softly on
your Home

And The Great Spirit
Bless
All who Enter
Here!



*Cherokee Blessing*




PAINTING:
The painting is by artist, Teri Sodd and used with her permission. The painting is
©Teri Sodd. You may visit her wonderful site HERE, where she does have paintings for sale!
This painting is entitled "Beauty_WithIn ".

MIDI:
The fabulous midi is composed by ©Elan Michaels entitled,
Indian and used with his permission. You may visit his wonderful site HERE.